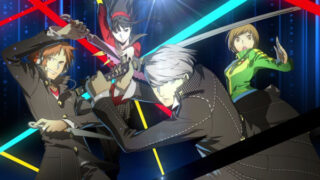 Atlus has released the third trailer for Persona 4 Arena Ultimax.
The three-minute trailer shows animated scenes for each of the game's new playable characters, as well as the game's limited edition and Tohru Adachi downloadable content.
Watch the footage below. The fighting game is due out for PlayStation 3 and Xbox 360 this fall.