Basement Brawl is a "complete rebuild" of Basement Crawl
Basement Crawl buyers will get it free of charge.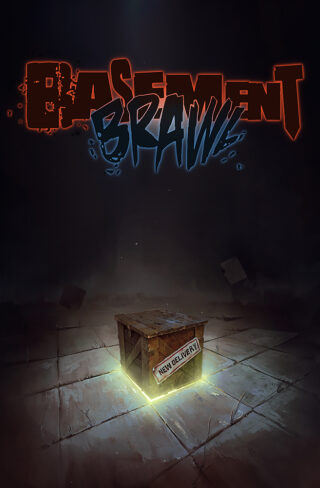 Basement Brawl is a "complete rebuild" of the February-launched PlayStation 4 download game Basement Crawl. The new title, which Bloober Team is putting together to make up for the poorly received Basement Crawl, will add new characters and game modes, and run on a new engine. Users who purchased Basement Crawl will be able to download it free when it launches.
One new addition Bloober Team is adding is a single-player campaign. Detailed this morning, the campaign will shed light on the game's characters and their backstories, as well as the universe in which it's set.
Bloober will release a video detailing the story and character biographies soon, as well as footage detailing each aspect of the new game over the coming weeks.
Basement Brawl is due out in Q4 2014, but Bloober notes that it is focusing on making a good game, "rather than struggling to meet a release date."
In the meantime, the studio is looking for feedback on Basement Crawl to further improve the upcoming Brawl, so be sure to send some their way on Twitter.