The Awakened Fate Ultimatum first English trailer
PlayStation 3 RPG due out in spring 2015.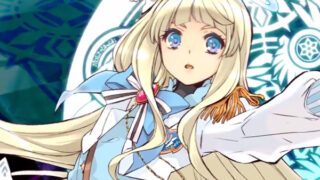 NIS America has released the first English trailer for The Awakened Fate Ultimatum, coming to PlayStation 3 in North America and Europe in spring 2015.
The game follows a boy thrust in the middle of a war between angels and devils. With the Fate Awakening Crystal implanted in his chest, he must choose how to best use his newly awakened powers and ultimately decide which of the two new girls in his life to save, and which to kill.
Watch the trailer below.