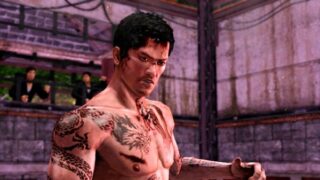 Sleeping Dogs, originally launched for PlayStation 3, Xbox 360, and PC in summer 2012, might be coming to PlayStation 4 and Xbox One, if a Shopto listing is to go by.
The U.K. retailer is listing Sleeping Dogs HD for PlayStation 4, Xbox One, and PC, with a release date set for November 21, 2014.
We've contacted Square Enix for comment.
Thanks, gamrReview.