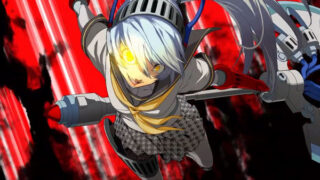 Another week, another set of Persona 4 Arena Ultimax character trailers.
This time, we meet Shadow Labrys and Chie Satonaka, both returning from the original game.
Watch both clips below. The fighting game is due out for PlayStation 3 and Xbox 360 this fall in North America, and for PS3 in Japan on August 28.
Shadow Labrys
Chie Satonaka