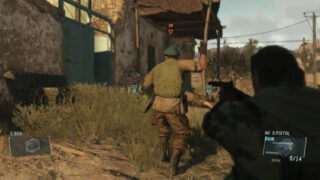 Kojima Productions debuted a sneak peak look at gameplay from its upcoming Metal Gear Solid V: The Phantom Pain on today's episode of its Kojima Station video cast.
Additionally, Kojima revealed the size of the game's world in comparison to other Metal Gear Solid games: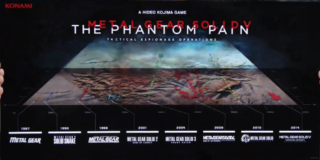 Watch the footage below. The game will make its full debut at E3 next week.