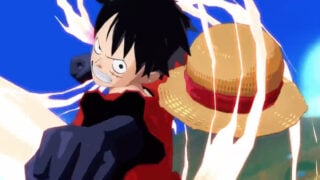 Bandai Namco has released the second trailer for the PlayStation 3, Wii U, and PS Vita versions (plus 3DS, for the west) of One Piece: Unlimited World Red.
The clip new footage of the game's Battle Coliseum Mode, in which a total of 20 characters are playable, including Fujitora, Ace D. Portgas, Boa Hancock, and former quest-limited characters like Jimbei.
Watch the trailer below. The game is due out on July 8 in North America, June 27 in Europe, and June 12 in Japan.