Child of Light coming to PS Vita in July
Ubisoft Montreal's Japan-inspired RPG going handheld.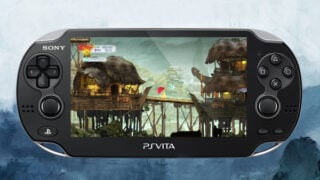 Ubisoft is bringing Child of Light, launched last month on PlayStation 4, Xbox One, PlayStation 3, Xbox 360, Wii U, and PC, to PS Vita in July.
The PS Vita version of the Ubisoft Montreal-developed Japan-inspired RPG will be released digitally on July 1 in North America and July 2 in Europe.
Watch a new trailer below. View some screenshots at the gallery.