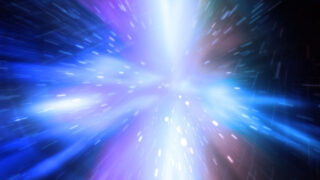 Furyu and Lancarse's new PlayStation 3 and PS Vita project is called Lost Dimension, and will launch in Japan on August 8, this week's Famitsu reveals.
We shared first details on the project yesterday, but our source censored information, such as the game's title and release date, due to the magazine having not yet released.
Thanks, Re: Zaregoto.