Dream Club Gogo second trailer
Discuss the Dream Club on a Yahoo parody site.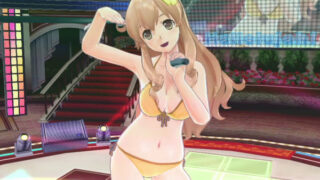 D3 Publisher has released the second trailer for Dream Club Gogo.
The six-minute trailer introduces the game via a Yahoo parody called Yahgo.
It's due out for PlayStation 3 on April 10 in Japan. Watch the video below.