Japanese PlayStation 4 sales top 322,000 in first two days
PlayStation 4 up 234,000 units over its predecessor.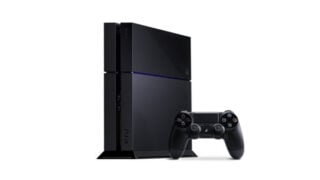 PlayStation 4 sold 322,083 units during its first two days on sale in Japan, Famitsu sales numbers reveal.
In comparison, PlayStation 3 sold 88,443 units within its first two days. But PlayStation 2 bested both with an opening of 650,552.
Wii U most recently opened at similar numbers, with 308,570 in its first two days.