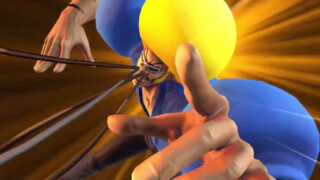 Namco Bandai has released the sixth trailer for J-Stars Victory VS.
The video showcases recently confirmed characters like Portgas D. Ace from One Piece, Bobobo-bo Bo-bobo from Bobobo-bo Bo-bobo, and Momotaro Tsurugi from Sakigake!! Otokojuku, as well as J-Adventure Mode and online multiplayer.
Watch the trailer below. The game is due out on PlayStation 3 and PS Vita in Japan on March 19.