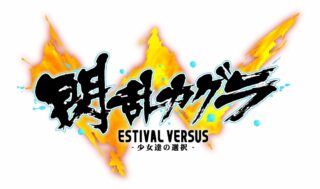 Senran Kagura: Estival Versus (full title Senran Kagura: Estival Versus – Girls' Selection), first leaked yesterday in Weekly Famitsu, is a PlayStation-format title, but won't be exclusive to a single PlayStation platform.
"It [the platform] has actually been decided, but I can't say what it is," series producer Kenichiro Takaki said during this morning's 'Senran Kagura Busty Breasts Hyper Presentation' live stream. "It's multi[format]."
PlayStation 3 and PS Vita it is, then? Or could we see a PlayStation 4 version, too?
Thanks, Game Jouhou, Inside Games.