Square Enix announces Jump Festa 2014 lineup
Kingdom Hearts HD 2.5 Remix playable for the first time.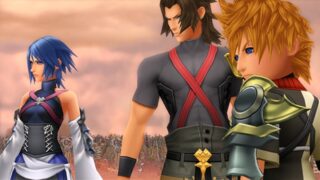 Square Enix has announced its lineup and opened its official website for Jump Festa 2014, which runs from December 21 to 22.
The company's lineup includes:
You'll can follow Square Enix's live coverage on Nico Nico—December 21 and 22.