PlayStation 4 global sales reach 2.1 million
Next-gen PlayStation now available in 32 countries.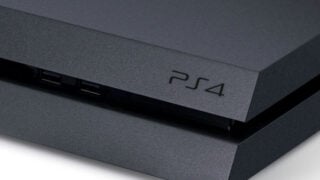 Global PlayStation 4 sales have reached 2.1 million units, Sony has announced.
PlayStation 4 launched in North America on November 15 to over one million in 24 hours. On November 29, it launched throughout Europe, Australia, and Latin America. In the former two alone, it sold through 700,000 in 24 hours.
Thanks, PlayStation Blog.