Next Tales of teaser site launched
Next mothership title to be announced soon.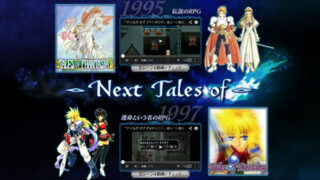 Namco Bandai has launched the official teaser site for the next mothership entry in the Tales series, long been rumored to be titled "Tales of Zestiria."
The site currently hosts scenes and wallpapers from Tales of Phantasia and Tales of Destiny. It will be updated daily until the new game's announcement.
Visit the website here.