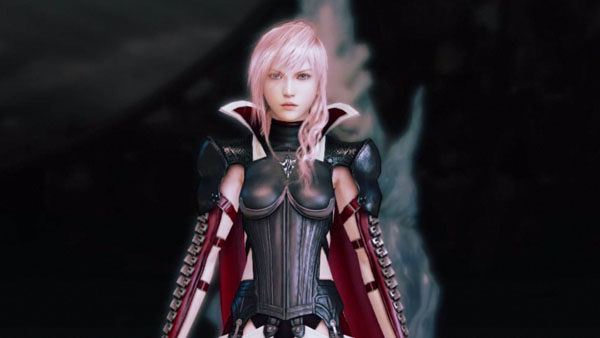 Square Enix has released a new "special effects" trailer for Lightning Returns: Final Fantasy XIII in celebration of the game's release in Japan today.
The video features Lightning and the rest of the cast in what Square Enix describes as "a fascinating array of visuals within the Nova Chrysalia world."
Watch the trailer below. The game is due out for PlayStation 3 and Xbox 360 in North America on February 11 and Europe on February 14.