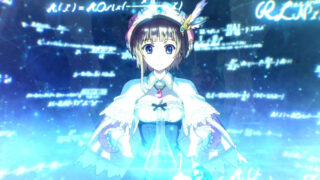 4Gamer.net has published a 10 minute gameplay video of New Atelier Rorona: The Origin Story of the Alchemist of Arland.
The game, launched last Thursday in Japan, is a remake of the original Atelier Rorona for PlayStation 3 and PS Vita. It offers updated character models and environment graphics, a battle system basd on that of Atelier Meruru Plus, new playable characters, additional costumes, a garden, and more.
Watch the footage below. View some new screenshots at the gallery.