PlayStation 4 'Perfect Day' commercial
Sing along to PlayStation 4's musical TV spot.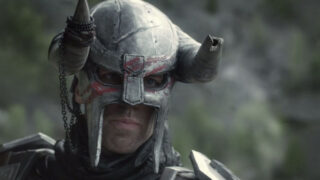 Sony debuted a new TV spot for PlayStation 4 during Monday night football tonight.
The commercial, dubbed "Perfect Day," is a musical one featuring a Skyrim-like environment, Driveclub-like car race, and Killzone-like battlefield.
PlayStation 4 will launch in North America on November 15 and in Europe on November 29. Watch the commercial below.
https://www.youtube.com/watch?v=s0d9d-cdxhk