Kadokawa Games, Dengeki launch new game countdown site
20th anniversary project to debut at Dengeki Bunko Fall Festival.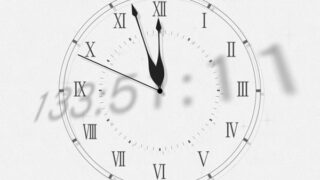 Kadokawa Games and Dengeki Bunko have launched a countdown site for a new game in commemoration of the publication's 20th anniversary.
The site currenty has a countdown for 133 hours, or five days and 13 hours. All signs point to a reveal at this weekend's Dengeki Bunko Fall Festival.
Another Dengeki Bunko project, a Sega-developed fighting game called Dengeki Bunko Fighting Climax, will also be at the festival.