Tales of Zestiria trademarked in the U.S.
The next mothership Tales entry?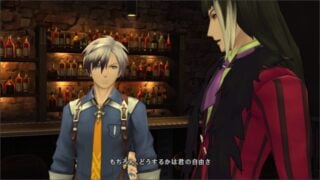 Following Japan and Europe, Namco Bandai has trademarked "Tales of Zestiria" in the United States.
A game called Tales of Zestiria has yet to be announced, though it's believed to be the next mainline Tales entry following Tales of Xillia 2.
It's possible we'll hear about a new game at Namco Bandai's "Yappari! Tales of Special Stage" at the Tokyo Game Show this Sunday. Stay tuned.