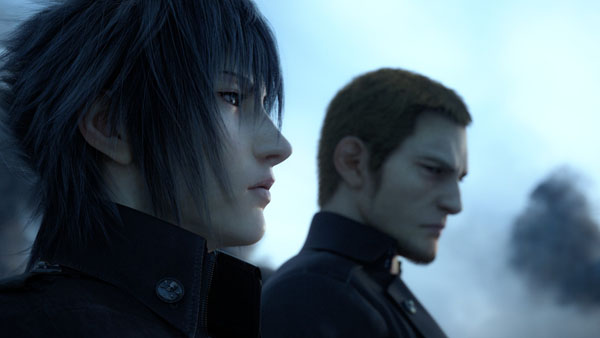 Square Enix won't share new information on Final Fantasy XV at the Tokyo Game Show this week, director Tetsuya Nomura has confirmed. But Nomura will appear as the featured developer in the next PlayStation 4 "Creator Interview" video.
"Since E3, I had the privilege of talking about Final Fantasy XV for the first time in a while," Nomura said. "There won't be new information at the Tokyo Game Show—I'm sorry—but you can experience a glimpse of Final Fantasy XV in this video. There are various things I cannot yet say, but please look forward to it."
Stay tuned for the video.
Thanks, FF-Reunion.