Valve tour leaks Left 4 Dead 3?
Source 2 engine mentioned, too.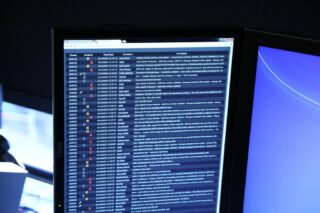 Members of the Dota 2 sub-reddit recently toured Valve's headquarters in Bellevue, Washington. The group uploaded a number of photos from the tour, but one stands out more than others.
The image—of Valve's internal change log—mentions "L4D3," an acronym for the unannounced, oft-rumored Left 4 Dead 3, and "Source2," Valve's new engine.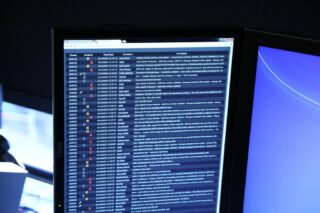 Take a closer look:
Thanks, NeoGAF.