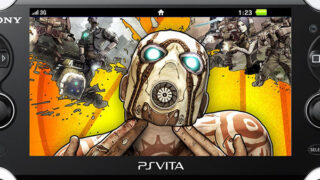 Sony Computer Entertainment America's Third-Party Relations team has established a new group known as Third-Party Production, the company announced.
The new team is headed by Gio Corsi, who says the group's formation "means you'll see even more great games on PlayStation platforms, including new IPs, ports, and localized products."
He continued, "In addition, our partners who are currently in production will have us as a resource to strengthen their development process, ensuring quality and consistency on all third-party projects."
Borderlands 2 for PS Vita is the group's first undertaking. Sony will publish the handheld version, which is being ported to the platform by Galaxy Studios.
Corsi asks that fans let him know what they'd like to see on PlayStation platforms by contacting him through Twitter or via the PlayStation Blog comments section.