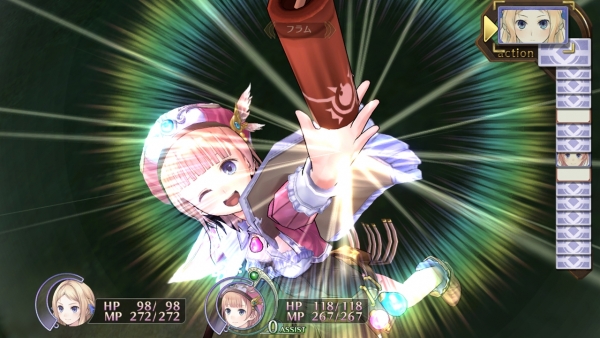 Gust has released the debut high-res screenshots of its newly announced New Atelier Rorona: The Origin Story of the Alchemist of Arland.
The PlayStation 3 and PS Vita remake, coming to Japan in November, has remade character models and field map graphics, restructured battle and mixing systems, and new events, dungeons, and costumes.
Included in the batch of screenshots are a couple before and after screenshots comparing New Atelier Rorona to the original Atelier Rorona, which released on PlayStation 3 in 2009.
View the screenshots at the gallery.