JoJo's Bizarre Adventure adds Kosaku, Funny Valentine
CyberConnect2-developed PS3 fighter now at 33 characters.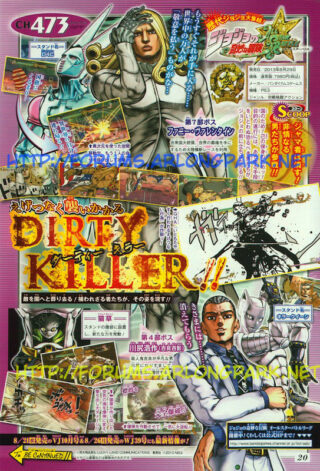 Jump this week confirms two more characters for JoJo's Bizarre Adventure: All Star Battle, coming to PlayStatin 3 in Japan on August 29.
Newly confirmed are Kosaku Kawajiri, a minor character from Part IV: Diamond is Unbreakable, and Funny Valentine, the main antagonist of Part VII: Steel Ball Run.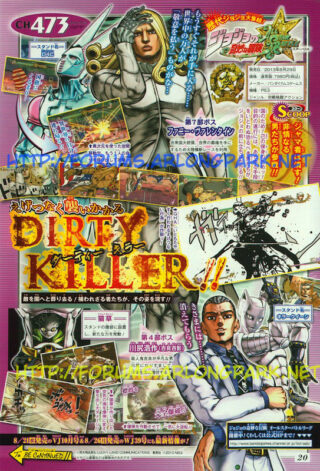 The game now has 33 confirmed fighters.
Thanks, Game Nyarth.