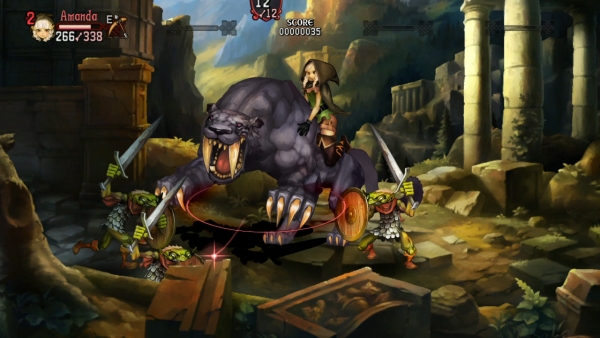 Two new bits of Dragon's Crown media have come out today.
First, Dragon's Crown has been rated in Australia under the publishing arm of NIS America (thanks, Siliconera). That means Europe, too, will likely see it under NIS, which has a history of localizing Atlus-published games for European territories.
Second, we have a lengthy new trailer showing character customization, equipment, skills, treasure ranks, shopping, the guild, cooking, player-versus-player battles, and more. Watch it below.
Dragon's Crown is due out for PlayStation 3 and PS Vita in North America on August 6.