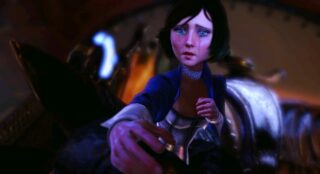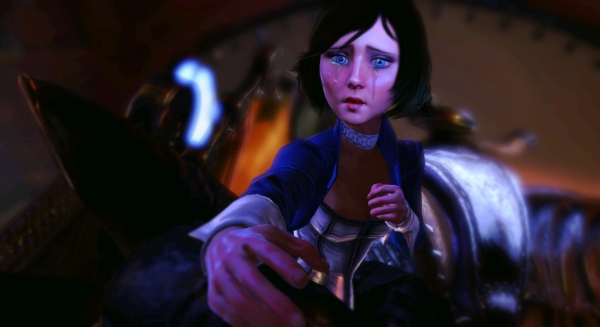 BioShock Infinite sales have surpassed four million units, Take-Two Interactive chairman and CEO Strauss Zelnick confirmed during the company's fiscal 2014 financial call.
In May, it was revealed the PlayStation 3, Xbox 360, and PC title exceeded 3.7 million units sold. Which means it moved another 300,000 copies in just two months.
"BioShock Infinite is North America's best-selling multiplatform release so far this year, according to NPD," Zelnick said. "The title has crossed the 4 million units selling mark, and we expect it to become the top-selling release in the BioShock franchise."
This morning, developer Irrational Games revealed the first downloadable content plans for BioShock Infinite, including a two-part add-on that takes players to pre-fall Rapture.
Thanks, Joystiq.