Zone of the Enders HD Collection patch coming to PS3
Update to improve frame rate and effects.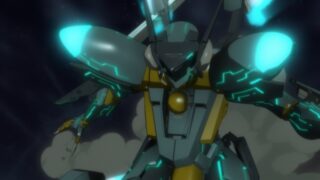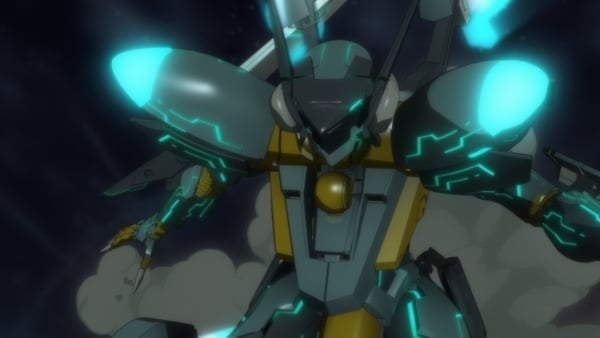 Kojima Productions is readying a patch for the PlayStation 3 version of Zone of the Enders HD Collection, which suffered severe frame rate drops compared its Xbox 360 counterpart, studio boss Hideo Kojima said on the latest Hideradio broadcast.
The patch will improve the frame rate and effects quality.
A new version of the game will also be released in Japan, including the patch on-disc. For existing owners, the patch will be available as a free download.
A release date for the patch was not announced.
Thanks, NeoGAF.