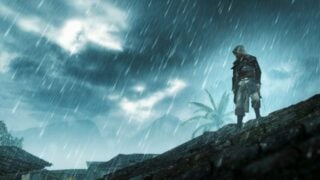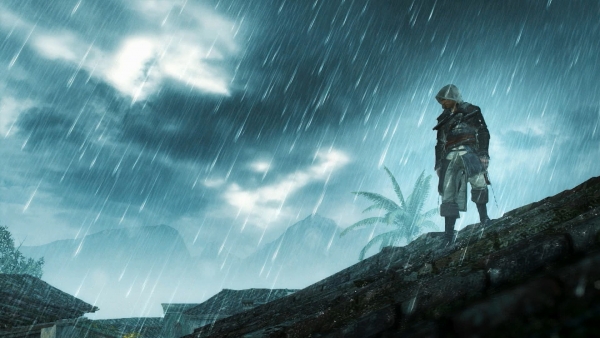 Ubisoft has detailed its lineup for E3 next month. 
The publisher is bringing:
Rayman Legends (PS3, 360, Wii U, PSV)
South Park: The Stick of Truth (PS3, 360, PC)
Splinter Cell: Blacklist (PS3, 360, Wii U, PC)
Watch Dogs (PS4, XB1, PS3, 360, Wii U, PC)
"More" titles are also promised, likely to be announced at Ubisoft's media briefing on June 10, where it will share updates on its upcoming games, including "exclusive next-generation games, innovative editions of popular franchises and new brands and titles." (Take this with a grain of salt, but one might be a racer called The Crew.)
In addition to Ubisoft's activities within E3, it will also host an invitation-only Uplay Lounge in a space near the Los Angeles Convention Center for members of the Uplay community to get a hands-on experience with the company's E3 lineup. Details on how to sign up for an invitation can be found here.
E3 runs from June 11 to 13.