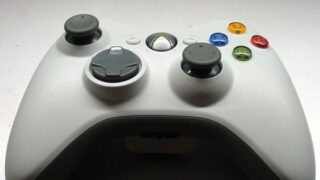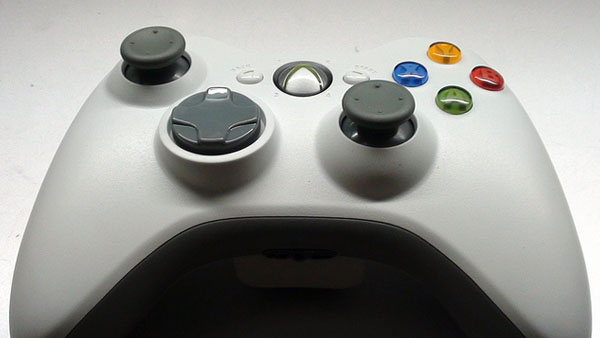 Microsoft is planning an Xbox 360 dashboard update in preparation for the next-generation Xbox set to be announced next week, according to The Verge sources "familiar with Microsoft's Xbox plans."
The dashboard will supposedly go into beta in late June or early July, and refresh the interace alongside smaller Live Tiles, similar to what Microsoft is preparing for Windows 8.1. The company is also said to be tweaking the look of the dashboard, with the possibility of lighter or darker themes.
According to the site, Microsoft is aiming to ensure Xbox 360 users can transition to the next-gen Xbox and still interact with existing Xbox 360 users through messaging, beacons, and achievements.
The site also claims Microsoft will get rid of its Microsoft Points system in favor of iTunes-like gift card options.
The final version of the dashboard update will supposedly be made available in August.
When questioned for comment, Microsoft said it doesn't have "anything new to announce at this time."
[Image]