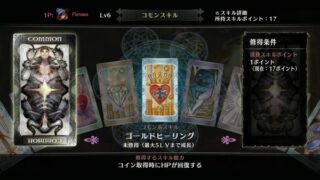 Atlus and VanillaWare have released a new system trailer for Dragon's Crown.
In it, you'll see the game's skill upgrade system, multiplayer with up to four people, collectible treasure art obtained throughout your adventure, and more.
Dragon's Crown is due out for PlayStation 3 and PS Vita on July 25 in Japan and August 6 in North America.