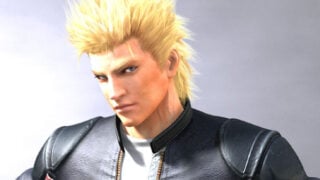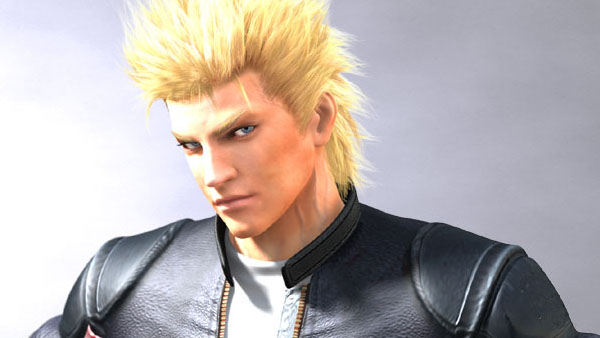 In addition to the previously confirmed Momiji, Dead or Alive 5 Ultimate will also add Ein, who last appeared in Dead or Alive: Dimensions, and Jacky Bryant from Virtua Fighter, this week's Famitsu reveals.
Jacky Bryant is the game's fourth guest character from the Virtua Fighter franchise, following the original game's Akira Yuki, Pai Chan, and Sarah Bryant.
The magazine also confirms a September 5 release and 6,090 yen price point for Japan. The fighter will be available on PlayStation 3 and Xbox 360.
Thanks, Game Jouhou.