Marvelous AQL trademarks "Cross Horizon"
A new game from the developer of Senran Kagura?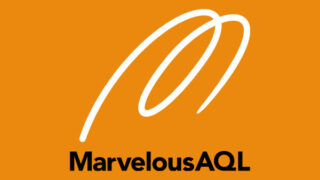 Marvelous AQL trademarked "Cross Horizon" in the United States on February 8 for use with "video and computer game programs," "video games software," "computer game software," and the like. 
The Tokyo-based Senran Kagura and Rune Factory developer has not announced anything called "Cross Horizon"—not even in Japan. In fact, a Google search for the name turns up nothing but links to trademark pages.
Could this be a new game from the studio?