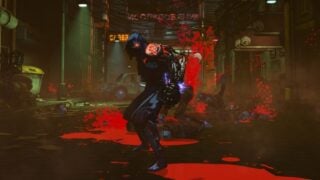 Epic Games has announced an agreement with Tecmo Koei to license its Unreal Engine 3 technology for development of Yaiba: Ninja Gaiden Z, a new take on the series in development at Team Ninja and Spar Unlimited in collaboration with Mega Man creator Keiji Inafune.
"We couldn't be happier to develop Yaiba: Ninja Gaiden Z on Unreal Engine 3," said Inafune. "In the past I have been involved with numerous projects built upon Unreal Engine 3, so I understand its benefits and reliability. Unreal allows us to focus on making the game fun, and to push the boundaries of visuals and gameplay in the shortest time possible."
A release date for Yaiba has yet to be been announced.