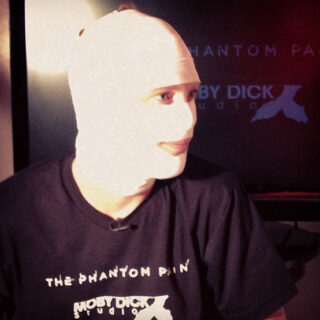 Spike TV host Geoff Keighley interviewed Moby Dick Studios boss Joakim Mogren for tonight's new episode of GameTrailers TV.
As many of you know, there are reasons to believe 1) Joakim Mogren is not a real person, 2) Moby Dick is not a real studio, and 3) their game The Phantom Pain is actually a new Metal Gear title from Kojima Productions.
Keighley today posted the following on Twitter: "This man claims to be Joakim Mogren of Moby Dick Studios, developer of The Phantom Pain."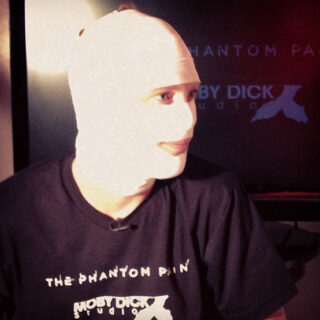 Yesterday, Keighley posted an update after completing the interview.
"Update on that Phantom Pain interview: Joakim Mogren was a man I'm pretty sure I've not met before," he said. "He did show some new images on his iPad."
He continued, "The guy was definitely not Kojima. He legitimately seemed Sweedish. And I'm skeptical if he is actually a game developer."
Asked by a fan if there is still a chance the game is Metal Gear, he replied, "Definitely still a chance, once you see the interview a bit more will become clear."
The Mogren interview will air on GT.TV tonight at 10pm PST / 1am EST.