Senran Kagura: Shinovi Versus sales top 120,000
Kenichiro Takaki is wrapping Japan in happy... games.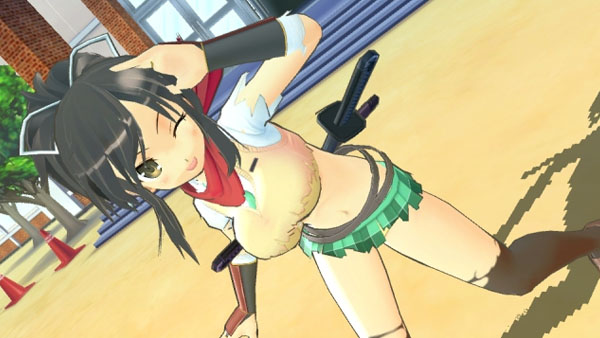 Five days after its Japanese release, sales for sexy PlayStation Vita sequel Senran Kagura: Shinovi Versus have topped 120,000 copies sold (packaged and download versions included), Marvelous AQL has announced. 
If its first week's sales are less than 137,000, that would make it the third best-selling launch week PS Vita title so far in Japan. Hatsune Miku Project DIVA F (159,592) is the first, and Persona 4 Golden is the second (137,076—though, Persona ended up with greater overall sales).
Thanks, 4Gamer.net.