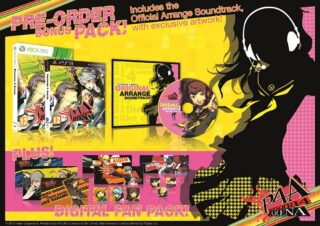 After months of delays, Persona 4 Arena, which launched in North America and Japan last summer, will finally hit Europe on May 10, publisher Zen United has announced.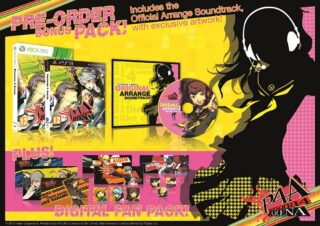 Pre-order bonuses will be available at all retailers. They include the official arrange soundtrack (with exclusive artwork) and a digital fan pack.
And there appears to be more news on the way for Persona in Europe.
"This is not the end though… there will be MORE news," teased a post on the official Persona Europe Facebook page. "And that news will be GOOD."
We can only wonder what they might be referring to. Persona 4 Golden is out in Europe. And Persona 4 Arena has been dated. Hmm.