Mugen Souls Z 'Captivation' trailer
Pose to fascinate and capture enemies.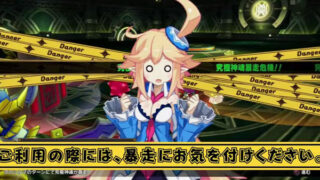 Compile Heart has released a new trailer for Mugen Souls Z introducing the game's "Captivate" action. Surma's special ability to do over 10 types of fetish poses can be used to fascinate certain enemies and capture them. Combining these poses with Surma's eight characteristics can earn players enemy fascination points. The more you score, the more likely your captivation will be a success. Watch the video below.