Ubisoft to host Assassin's Creed press event on February 27
New Assassin's Creed to be unveiled?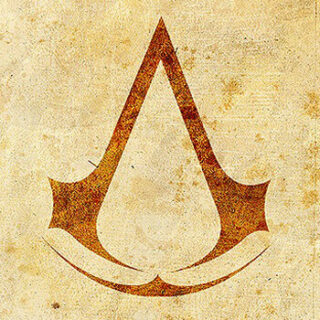 Ubisoft will host a mysterious Assassin's Creed-related press event on February 27.
Earlier this month, the publisher confirmed a new Assassin's Creed title starring a new hero and setting, and made by a new team, for launch in fiscal year 2014.
Considering the timing, we'd guess this press event has something to do with that.
Thanks, MCV.