Rumor: PlayStation 4 to stream PS3 games
Gaikai to be PS4's backwards-compatibility.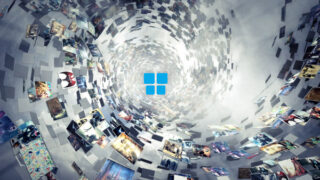 PlayStation 4 will use Sony cloud gaming service Gaikai to stream PlayStation 3 titles over the internet, Wall Street Journal sources "familiar with the company's plans" have said.
Microsoft also experimented with cloud gaming for its next generation Xbox, but has "questioned the costs" associated with building such a service, according to the source.
Additionally, the outlet reports that PlayStation 4 has "higher fidelity cameras for its 'Move' motion-sensing technology and touch-sensing pads on new controllers," the latter of which we've seen in supposed leaked photos of the controller's prototype.
The next Xbox will have its similar improvements. Its updated Kinect motion controller will be able to better identify, track, and hear players, says WSJ.
PlayStation 4 is expected to be unveiled on February 20.