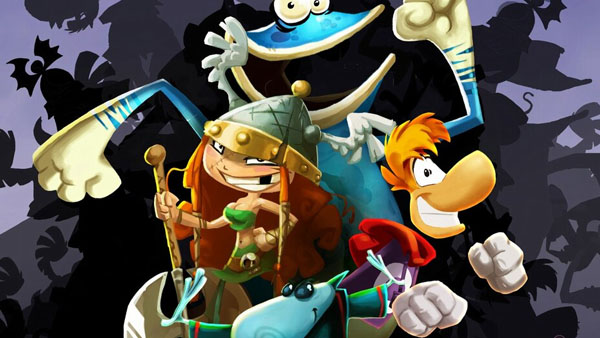 Ubisoft Montpellier's upcoming Rayman Origins sequel Rayman Legends will no longer be exclusive to Wii U. Ubisoft has announced that the game will also come to PlayStation 3 and Xbox 360, and that all versions will now ship in early September.
"We heard from many Xbox and PlayStation owners and Rayman fans who told us they really wanted to play Rayman Legends on their current system," said Geoffroy Sardin, EMEA Chief Marketing & Sales Officer at Ubisoft. "We decided to give the fans what they wanted while at the same time broadening the audience exposed to this innovative and memorable game."
Rayman Legends was previously set to launch for Wii U this month.