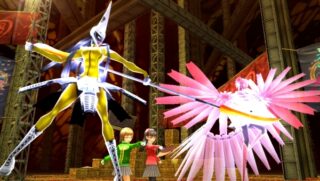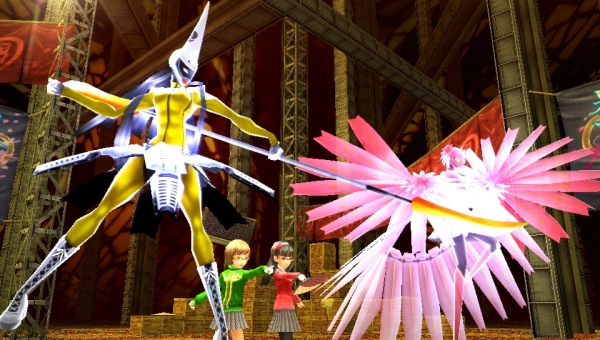 NIS America has announced release dates for Persona 4 Golden and Hyperdimension Neptunia Victory in Europe.
The Atlus-developed PlayStation Vita former (Persona 4 Golden) will launch across Europe on February 22, while the Compile Heart-created PlayStation 3 latter (Hyperdimension Neptunia Victory) will launch on March 15.
Persona 4 Golden was first launched in Japan on June 14, last year, then in North America on October 23. Hyperdimension Neptunia Victory first launched in Japan on August 30, last year, and will launch in North America three days prior to its European release on March 12.