Namco Bandai trademarks Time and Eternity in Europe
Likely the English name for Imageepoch's PS3 RPG.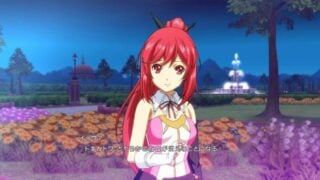 Namco Bandai has trademarked the name "Time and Eternity" in Europe. "Time and Eternity," as you may know , is the English translation of Toki to Towa, Namco Bandai and Imageepoch's PlayStation 3 RPG released November in Japan.
Toki to Towa producer Kay Hirono confirmed the game's English translation back in August. It looks like we finally know what it'll be called when it heads overseas.
Thanks, Siliconera.