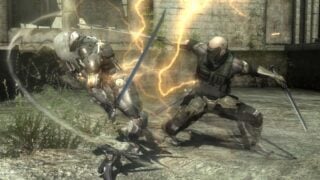 Konami has released a new trailer for Metal Gear Rising: Revengeance, and has dated the western demo for January 22 on PlayStation Network and Xbox LIVE.
The demo is set during the first chapter of the game and introduces players to the game's main character, Raiden.
The full game is due out on February 19. Watch the trailer below.