Kingdom Hearts HD 1.5 Remix localization teased
Roxas voice actor back in the recording booth.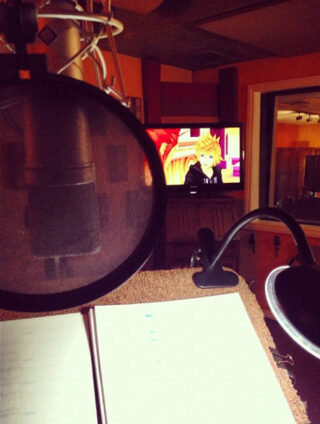 Jesse McCartney, the voice actor behind Roxas in the Kingdom Hearts series, posted an interesting image on Instagram today.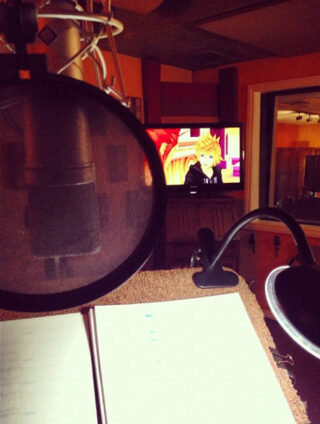 "For all you 'Kingdom Hearts' Fans," he wrote. "Recording the next chapter! #KingdomHearts #Roxas #Gamers."
Kingdom Hearts HD 1.5 Remix, Square Enix's September-announced PlayStation 3 update, includes three hours of theater scenes from Kingdom Hearts 358/2 Days, pictured above, in addition to high-definition upgrades of Kingdom Hearts: Final Mix and Re: Chain of Memories. Put two and two together, and you get "localization."
Thanks, NeoGAF.