Atari U.S. files for bankruptcy
U.S. publisher seeks separation from French parent.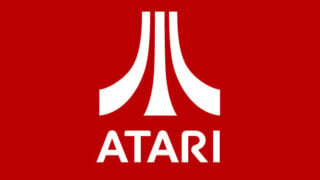 The U.S. branch of Atari has filed for Chapter 11 bankruptcy, according to an L.A. Times report.
The publisher hopes to separate the U.S. business entirely from its French parent, Atari, SA, and find a buyer to take the company private within the next few months.
According to a source, the publisher's new focus would be digital and mobile games.
While Atari's U.S. operations have been profitable in the past two years, its profits have been small and revenue has plummeted.
Stay tuned.