Kingdom Hearts HD 1.5 Remix Japanese release date set
PlayStation 3 high-definition collection lands mid-March.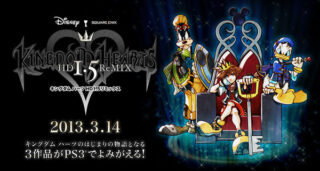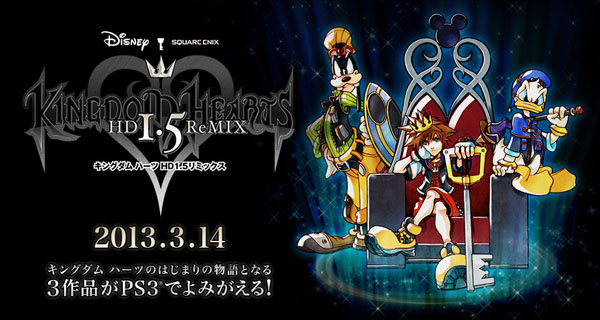 Kingdom Hearts HD 1.5 Remix will launch for PlayStation 3 in Japan on March 14, 2013, Square Enix has announced.
The collection includes the 'Final Mix' version of Kingdom Hearts, Kingdom Hearts Re: Chain of Memories, and the cutscenes from Kingdom Hearts: 358/2 Days remastered in high-definition. Additionally, character models have been improved, features have been added, and an award awaits those who clear the game.
Visit the game's newly opened website here. View new screenshots at the gallery.