Hatsune Miku Project DIVA F PS3 trailer
See your favorite Vocaloid singer running on PlayStation 3.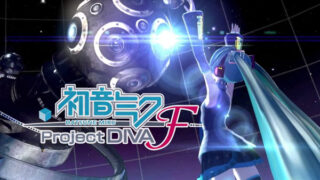 Sega has released the debut trailer for the PlayStation 3 version of Hatsune Miku Project DIVA F, due out on March 7, 2013 in Japan.
The PlayStation 3 version features full HD, six new songs, 13 new modules, and data sharing with the already-released PlayStation Vita version. The publisher revealed that songs added to the PlayStation 3 version will be made available for the PS Vita version as download content.
Watch the trailer below.