Tales of Hearts R: Chase Link and Galando intro videos
Garad Grinas' official romanization revealed as Galando Grinus.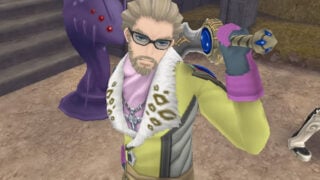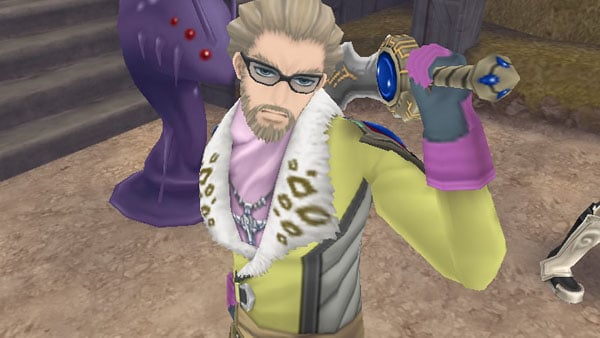 The latest set of Tales of Hearts R videos show the battle system's Chase Link mode at work and introduces new party member Galando Grinus (his official romanization – we've referred to him as Garad Grinas in previous updates).
Watch the footage below. View a new set of screenshots at the gallery.
Battle System Intro: Chase Link
Galando Grinus Character Intro
Galando Grinus Battle Video